SunLive – Telling it how it is
Our Work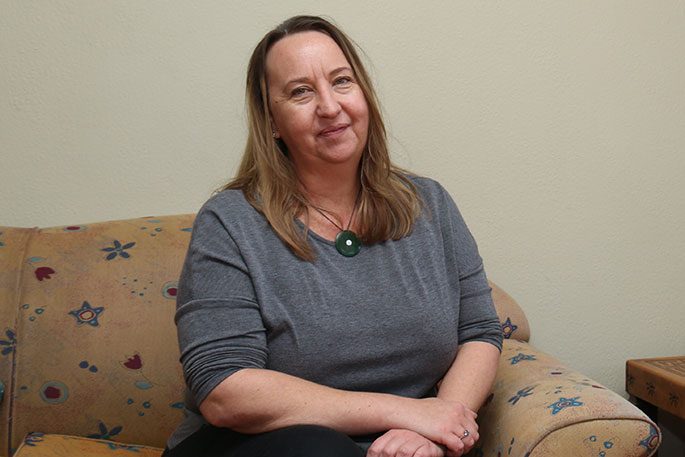 She is a Tauranga woman, lives with autism, is hailed for her advocacy work in the autism community, and has this month been speaking out strongly on autism acceptance and awareness.
"Autism acceptance to me is a society which values rather than simply tolerates," states Paula Jessop.
For a free quote
Contact us now and we'll discuss your project and provide a free quote within 24 hours.