Write Solutions is the go-to resource for all your content needs. 
We specialise in creating entertaining and informative copy that engages readers. Our comprehensive content writing service includes the following:
SEO-optimised blog posts
e-newsletter articles
content marketing
press and media releases
digital marketing
promotional brochures.
We also offer proofreading and editing services, so you can be confident your communications are on point and error-free.
We'll save you time and make sure your communication gets results.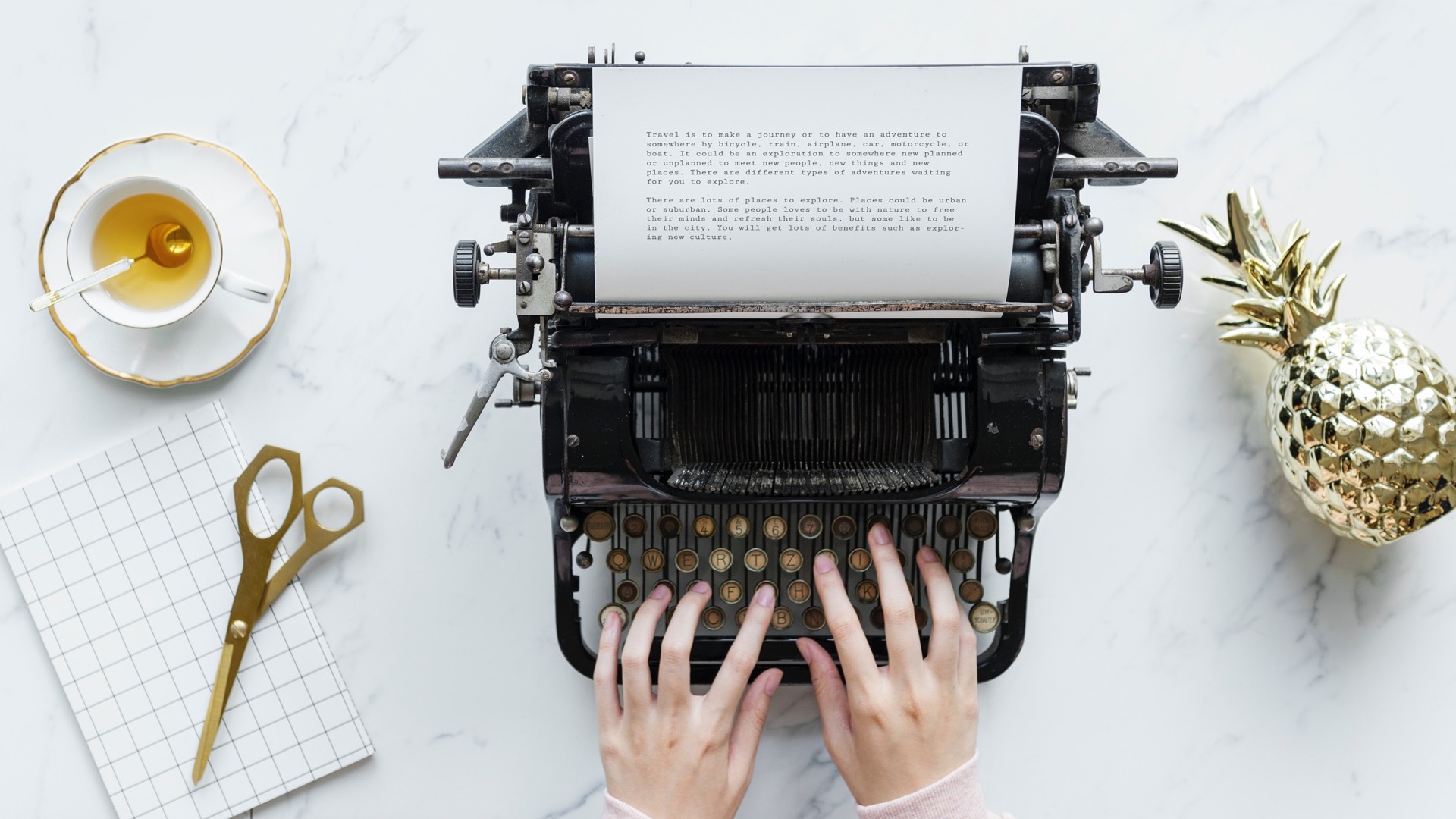 Copywriting
Whether for print or online publication, we offer fast, personalised copywriting services that deliver results.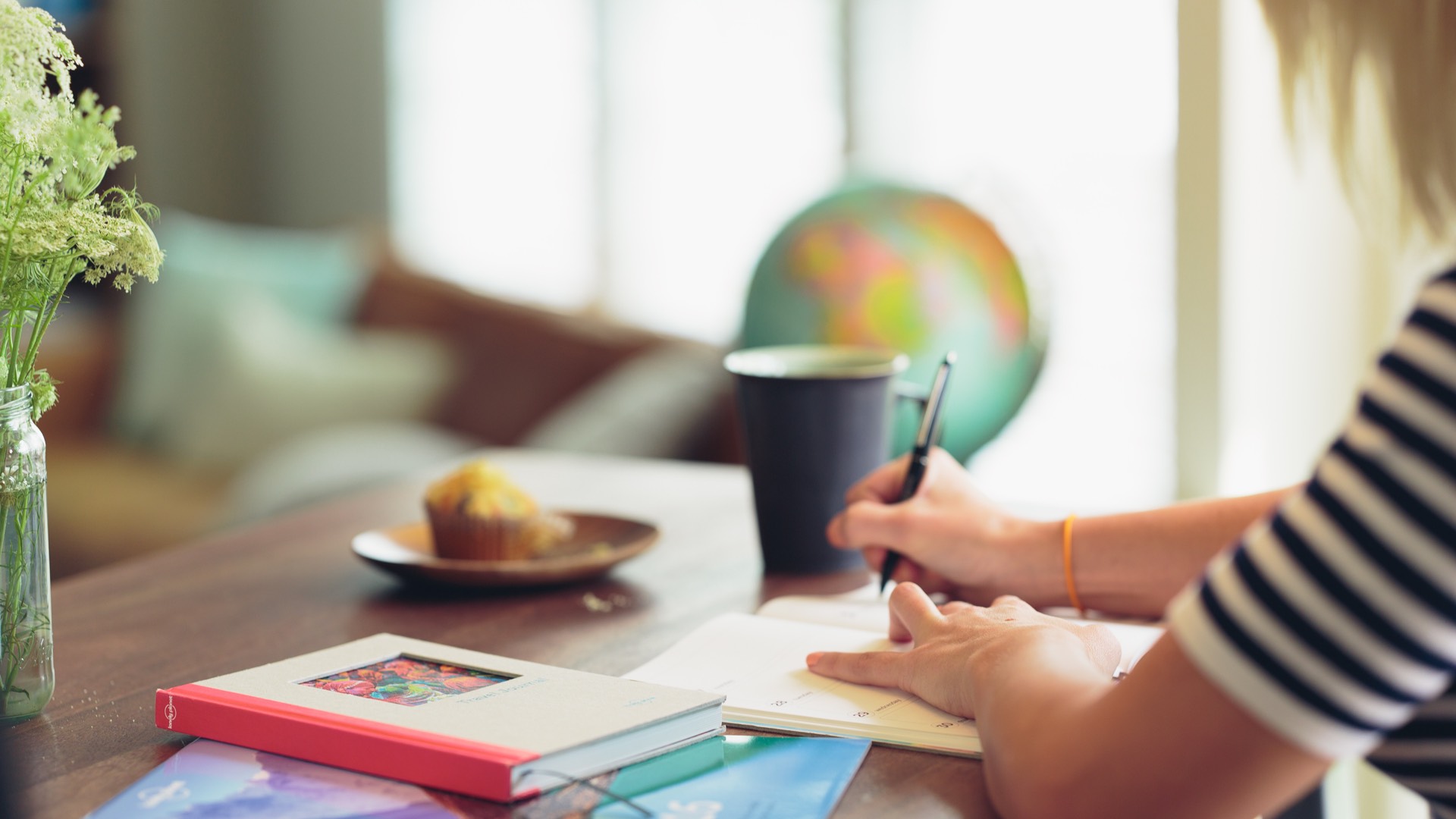 Blog writing
Google loves blogs! Drive more traffic to your website, engage with customers and increase sales with our article and blog writing service.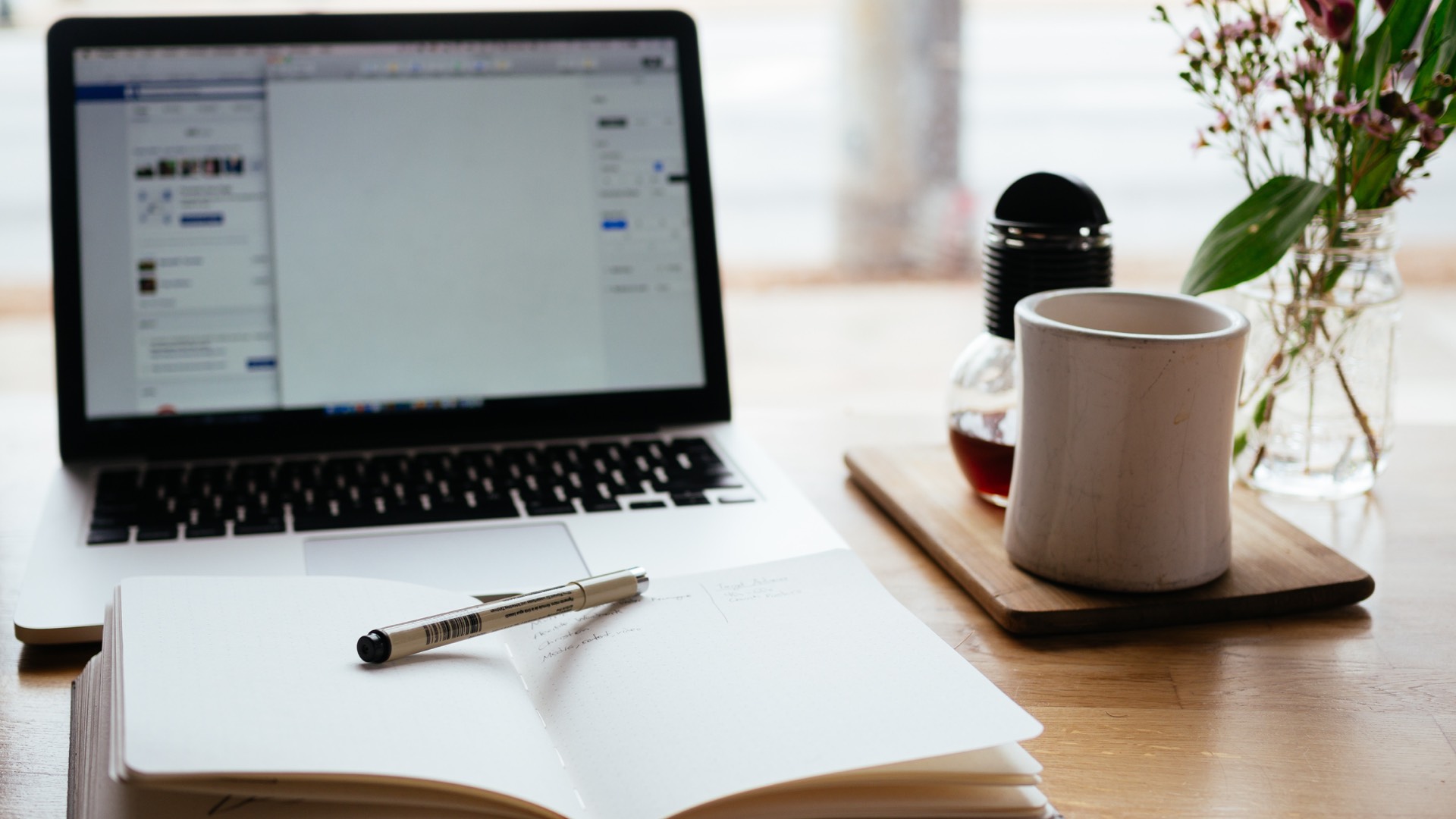 Web copy
We write website content that resonates with customers, gets your brand noticed and also is maximised for search engine optimisation.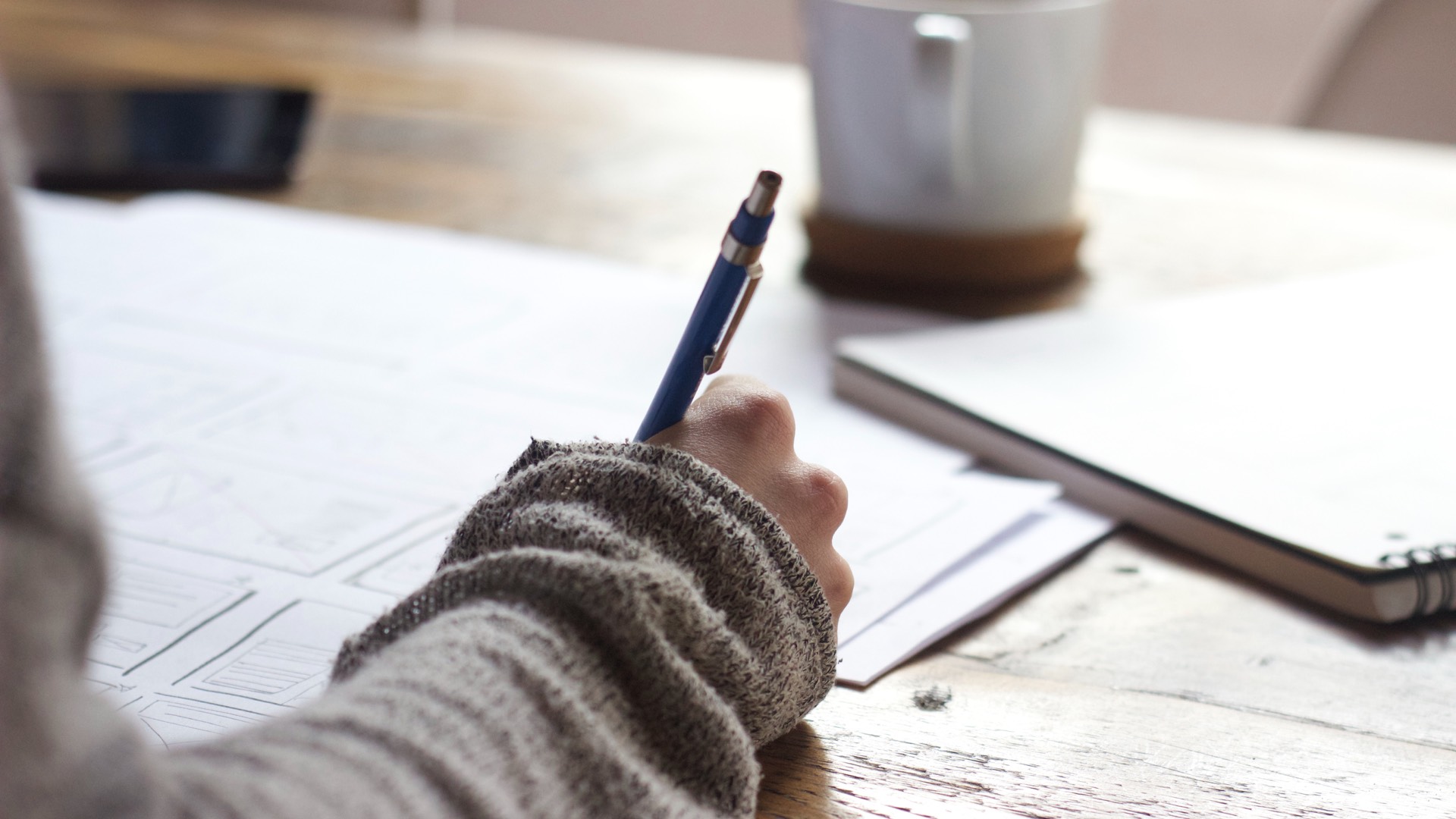 Content writing
Write Solutions crafts engaging, concise and highly readable content that gets you noticed.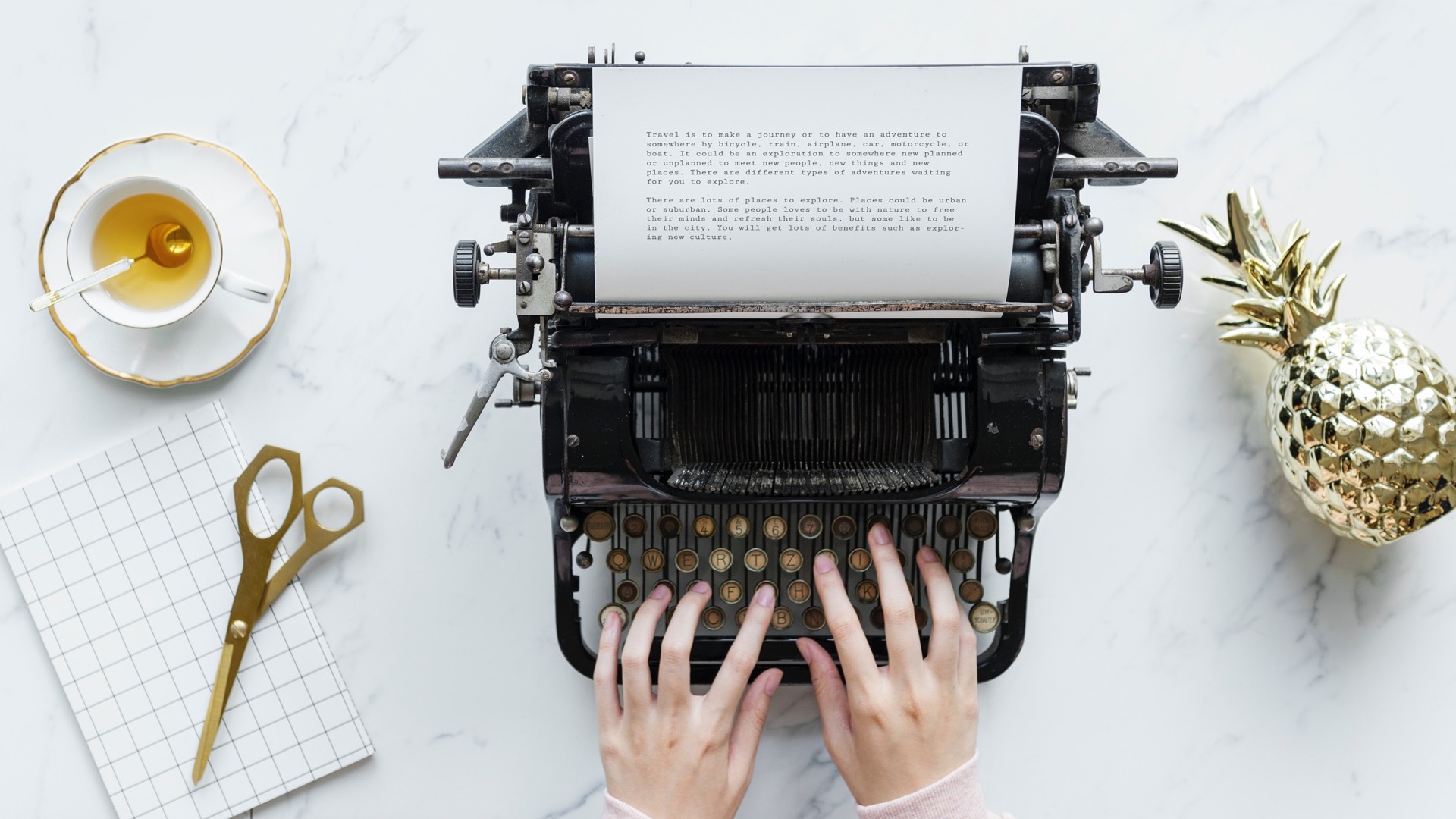 Proofreading
Make sure your communication is free of embarrassing typos or distracting errors.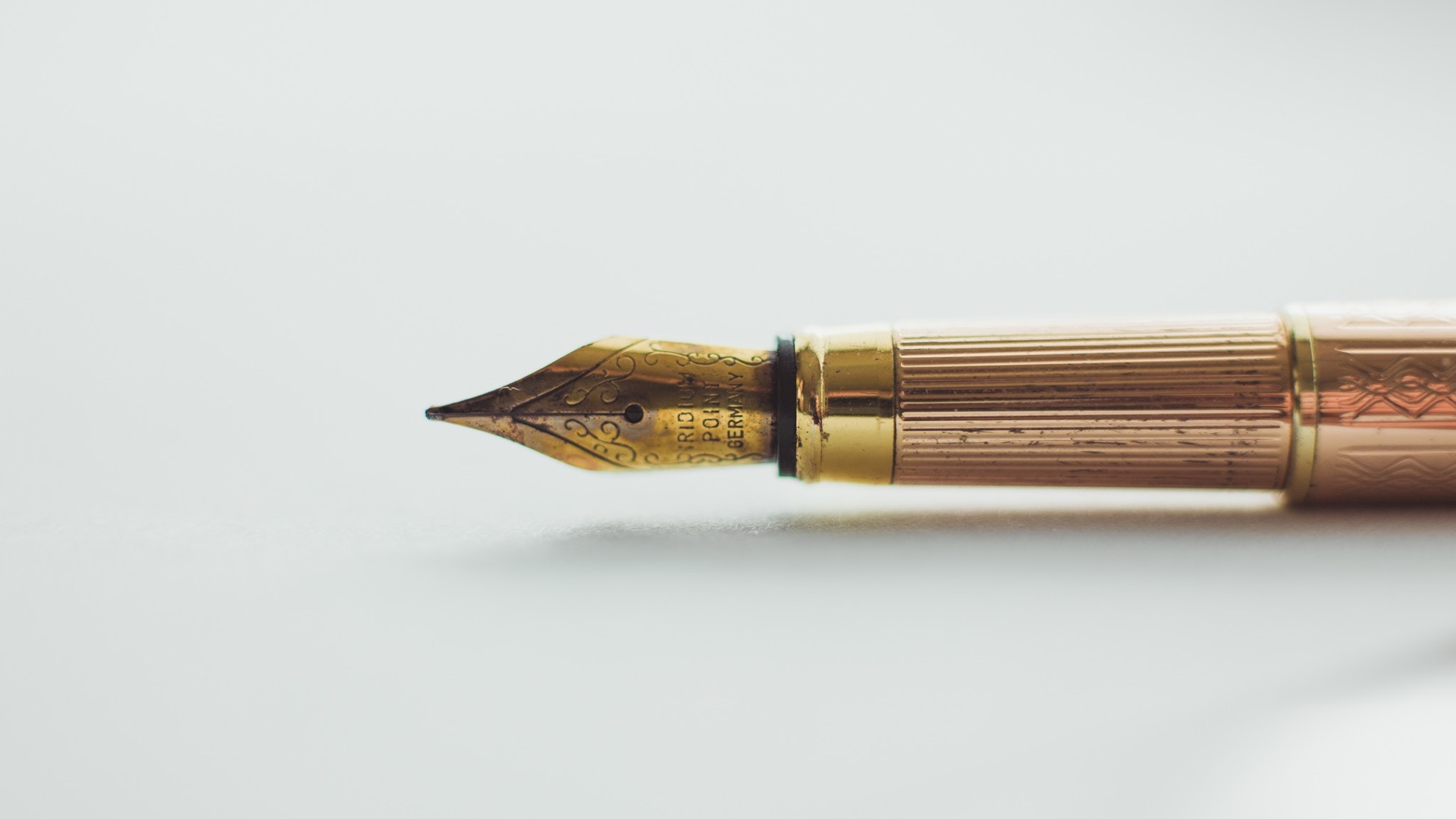 Quick Turn-around
Our comprehensive, fast service ensures your written communication is professional and meets deadlines.
Plain English Experts
We'll help you get your message across clearly without unnecessary jargon and technical language.
Personal Service
We like to get to know you and your writing style, so we can do the best job possible.
For several years, Write Solutions has provided a professional, reliable and high quality service for Antarctica New Zealand across a range of technical and non-technical documents. Helen is easy to work with, understands our requirements, supports at short notice and consistently exceeds expectations. I am happy to recommend Write Solutions.
Write Solutions helps us tell the stories of community organisations doing great things in West Auckland, through our monthly magazine and website. They consistently deliver high quality stories on brief and within deadlines. Helen has a gift for storytelling, which makes her articles a pleasure to read. We highly recommend Write Solutions!
MyHub has been using Write Solutions as part of a highly targeted content marketing play around intranet software. Some of the business topics have been very niche requiring quite a bit of research. Helen has excelled at providing quality, unique copy that meets all our requirements, helping to accelerate organic traffic to our website. We are very happy with the superb level of service provided.
Our Clients
Write Solutions has worked with a wide range of businesses in various industries. Here's a selection of our valued clients.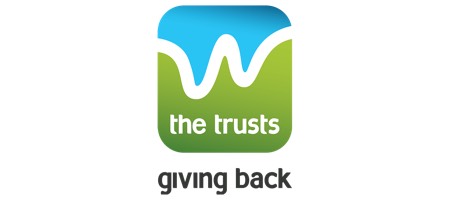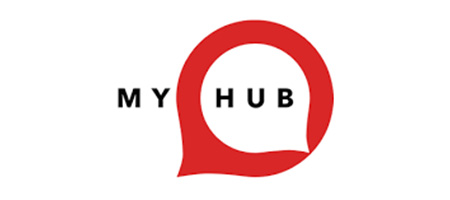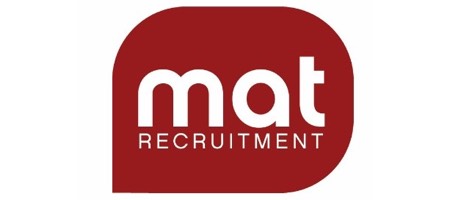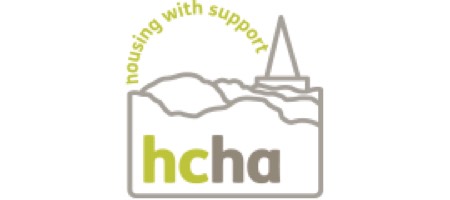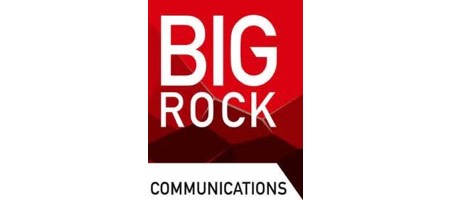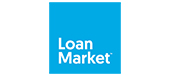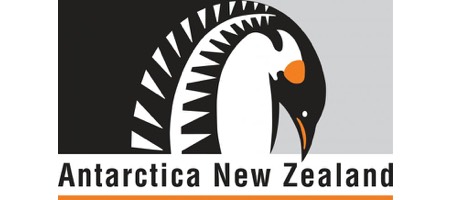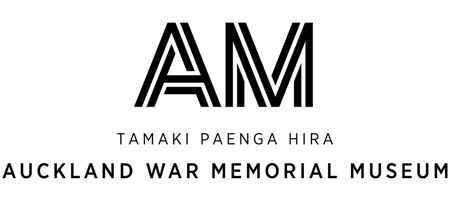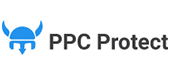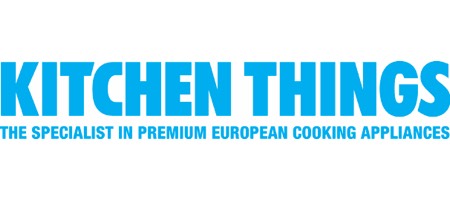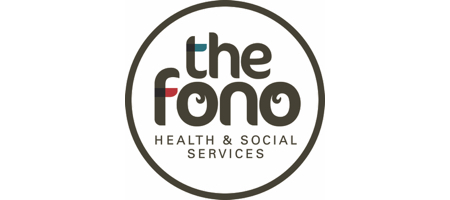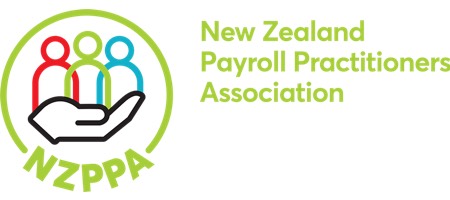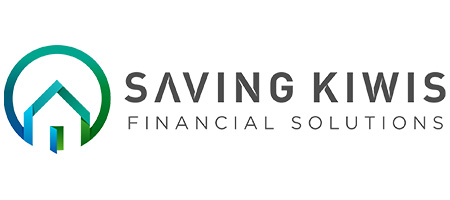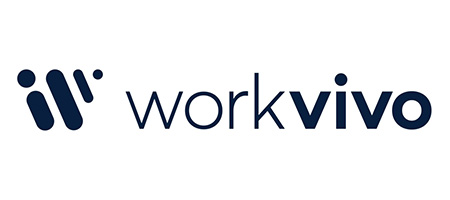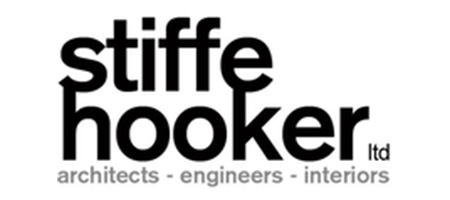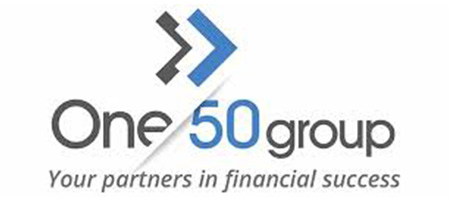 For a free quote
Contact us now and we'll discuss your project and provide a free quote within 24 hours.