Here at Write Solutions, words are our thing! Experienced professional copywriters, editors and proofreaders, we love words and believe the right words have the power to engage, inform and inspire.
We can help you find the right choice of words for your business. We will ensure you stand out from the crowd with highly readable copy that resonates with your target audience.
We make it easy for you and save you time and hassle. This means that you will have more time to spend on other business-critical tasks while we take care of all your content requirements.
Experts in plain English, and with a gift for storytelling, quite simply Write Solutions can make a difference to your business.
Get in touch today to find out how we can help you stand out from the crowd.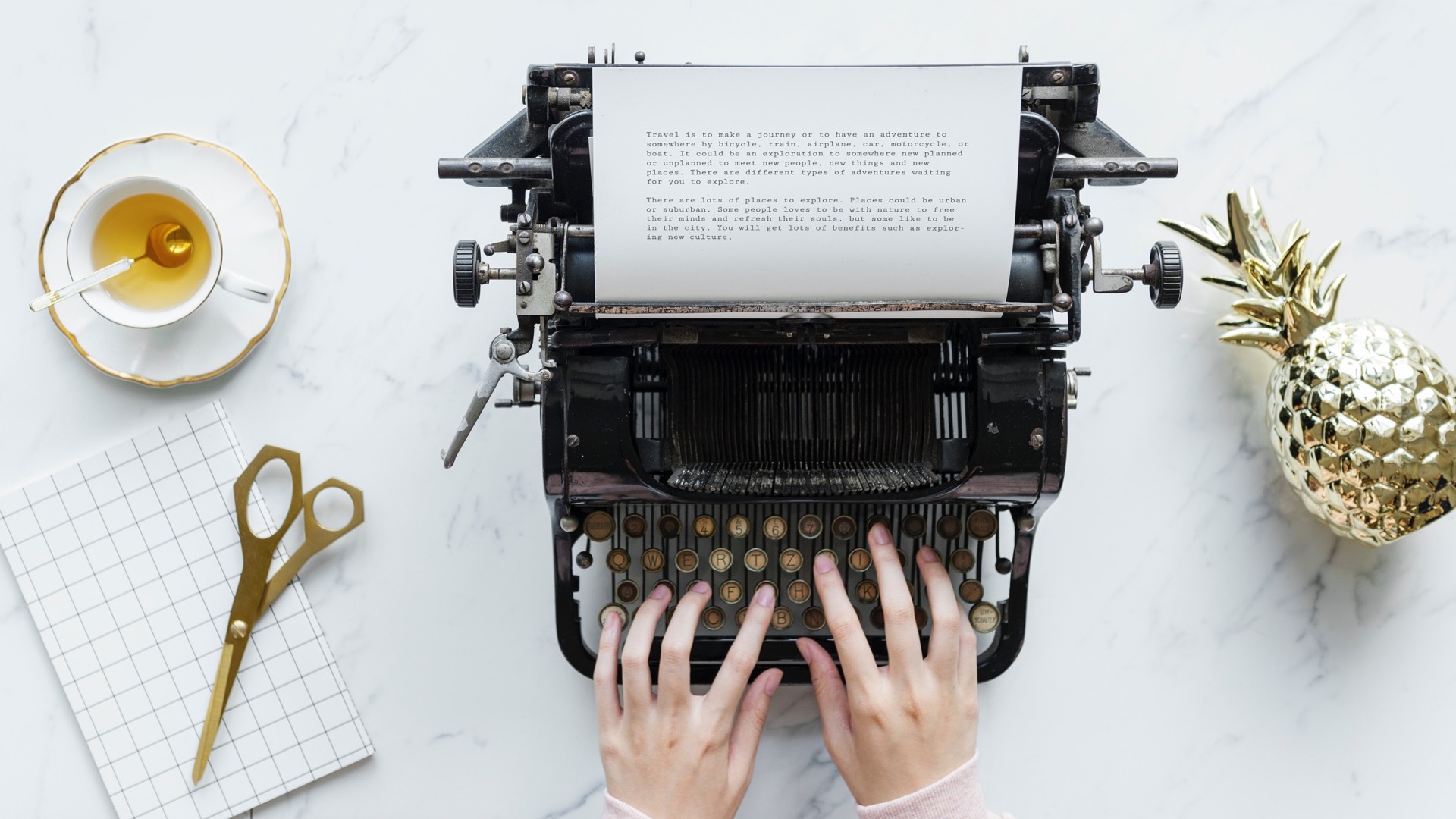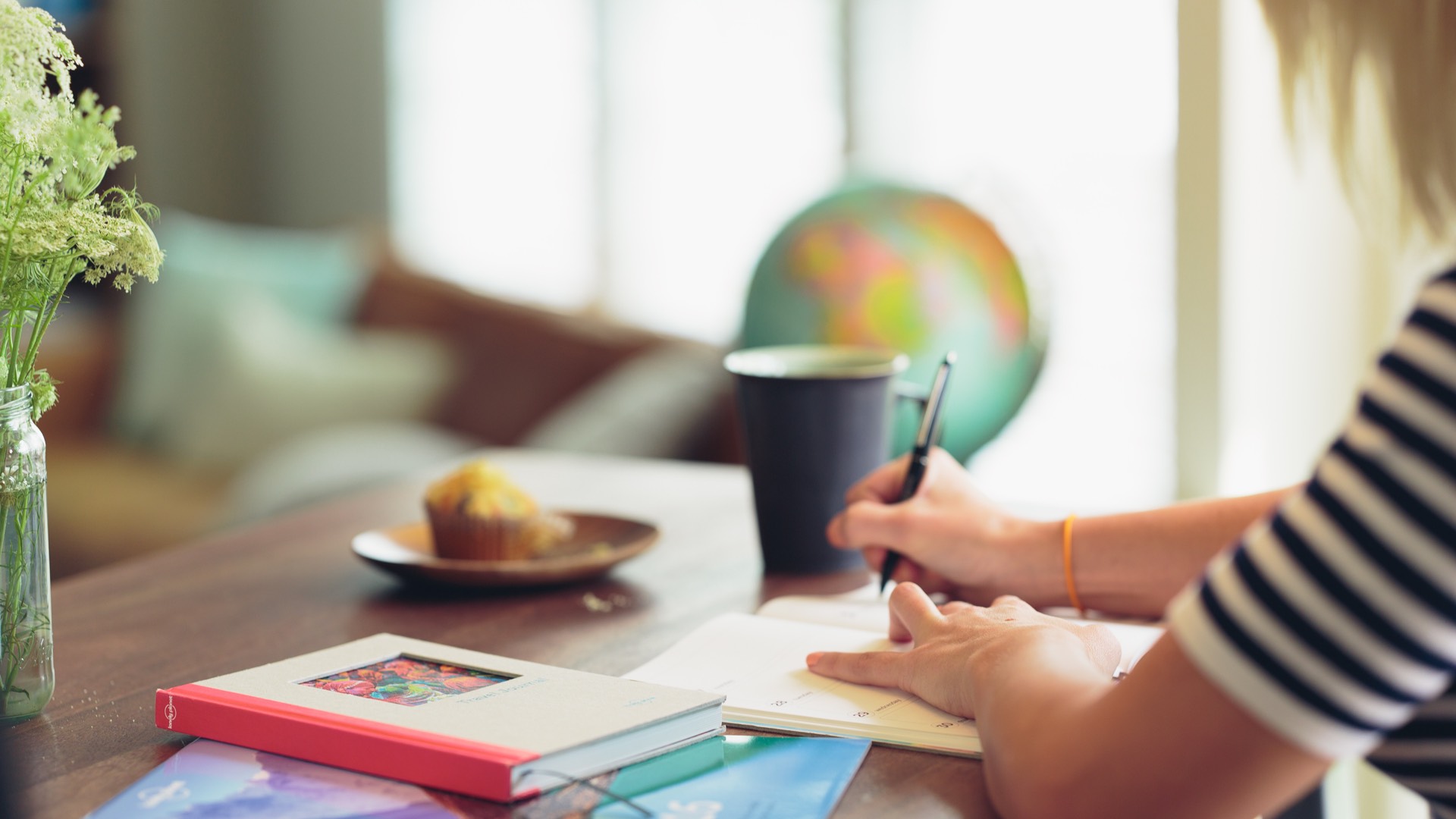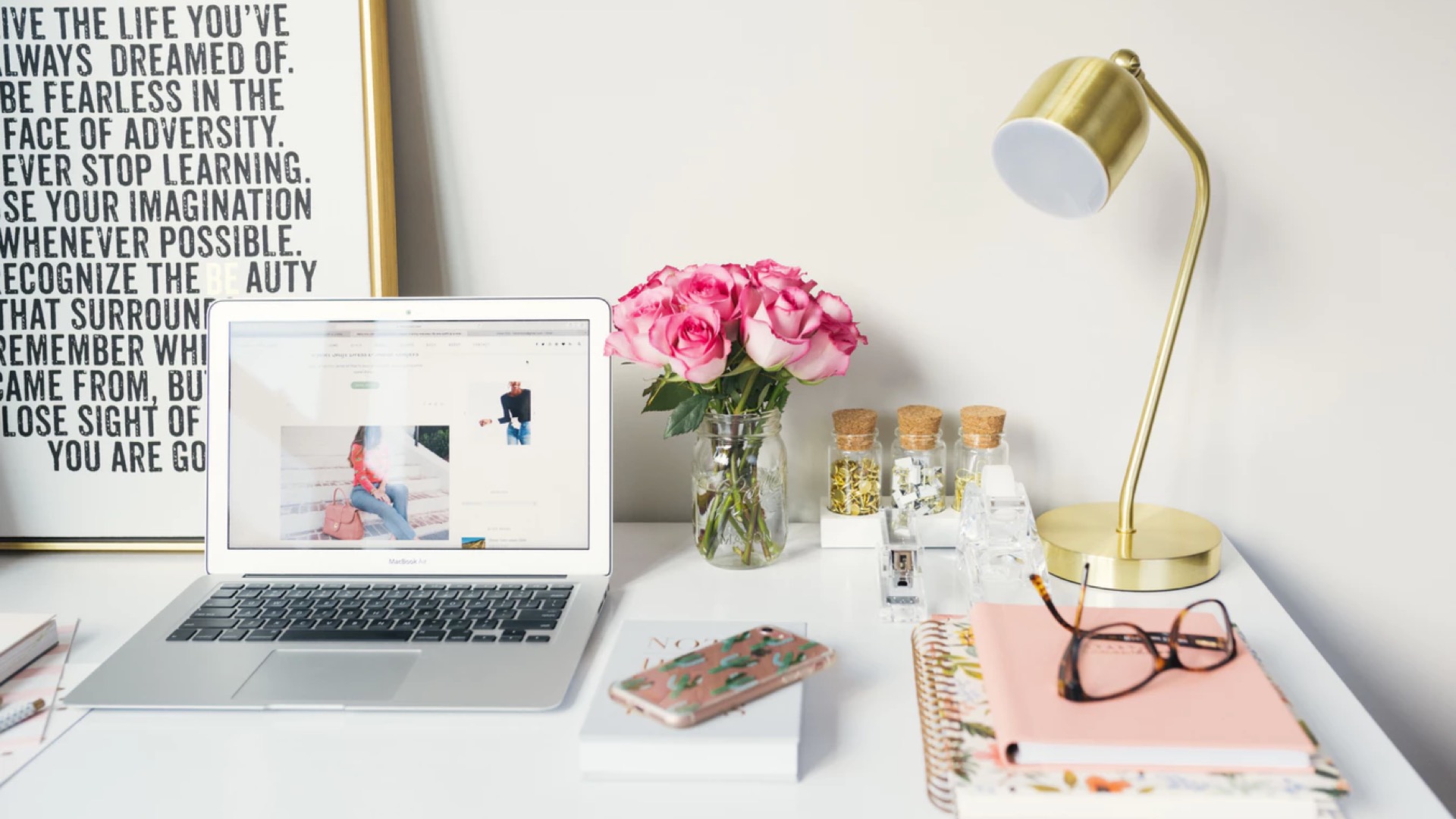 For a free quote
Contact us now and we'll discuss your project and provide a free quote within 24 hours.