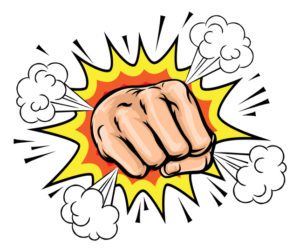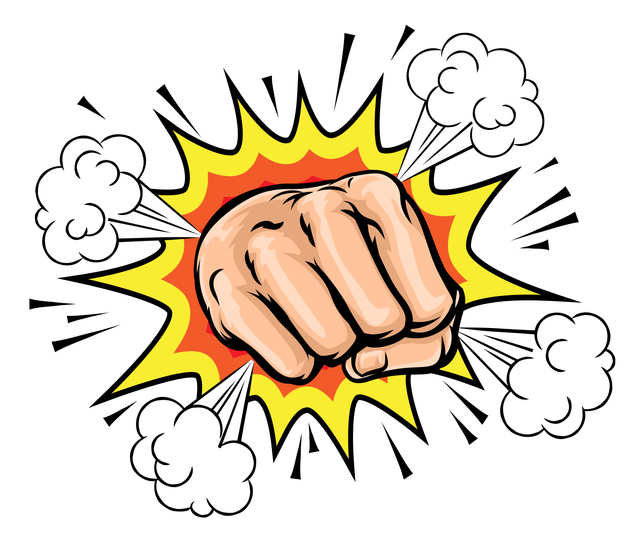 It's amazing how many businesses devote hours of labour and thousands of dollars to creating a slick design for their websites and yet neglect to spend any meaningful effort on the content. The truth is though a flash-looking website only gets you so far. Design is, of course, important but if the content is poorly written or lacks any oomph, then the chances are your visitors and prospects will simply go elsewhere.
So, how do you set about writing web content that packs a punch? Carry on reading to find out with our four top tips.
Make it easy for the reader.
Be upfront about addressing the 'what's in it for me' question that potential customers want to know. Anyone who comes to your website is looking to quickly and easily assess what your product has to offer and how your business addresses their pain points. So, when drafting the content for your home page make sure that you directly address the following questions which will be front of mind for your visitors:
Can this product or service deliver the solution I'm after?
How will this product or service deliver that solution?
How much will it cost?
Keep the content clear and concise.
Writing concisely and getting to the point quickly is essential for maximising the impact of your website. Make it easy for readers to skim through the content and find the information they are looking for. Here are some ideas to help you.
Use short sentences.
Avoid large blocks of text and instead break it up into bite-sized chunks of information.
Use headings to guide the reader.
Bullet points or numbered lists add variety and assist the reader in navigating the content.
Give your content visual appeal and increase engagement by adding in lots of images and videos.
Avoid using industry jargon. Instead use everyday language for an easy, accessible writing style. If your reader needs to consult a dictionary then you have already lost them.
Have a clear call to action.
What is it that you want your readers to do as a result of visiting your website? The key to converting website visitors into interested prospects and eventually customers is calling them to action. It may be you want them to submit an online enquiry or pick up the phone and give you a call. You may even invite them to take part in a demo or a free trial. Whatever the case, your website content should contain call to action phrases or buttons that encourage visitors to engage further with you.
Be economical, however, about the number of calls to action you make as it can get irritating for visitors if they are constantly bombarded. Instead, make sure they are evenly distributed throughout the website's pages.
Check and double check for errors or typos.
All the hard work you have put in so far in creating a killer website will be undone if it contains multiple errors or typos. These say a great deal about your professionalism and attention to detail, so it's really important to make sure your site is error free.
If engaging a professional proofreader isn't an option, then get someone else in the business or a trusted friend with a fresh pair of eyes to check over the copy. It will ruin your credibility and brand authority if errors are allowed to creep in, so don't scrimp on this vital final stage of the process.
The bottom line
Writing engaging, concise and highly readable content can be a challenging process. Following these simple tips, however, will set you on the right track.
And it you are still struggling for inspiration, then get in touch with us here at Write Solutions. Our experienced content writers can support your business to develop web content that packs a punch and gets you noticed.