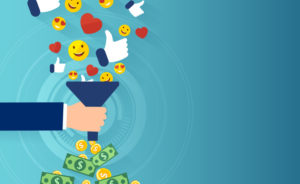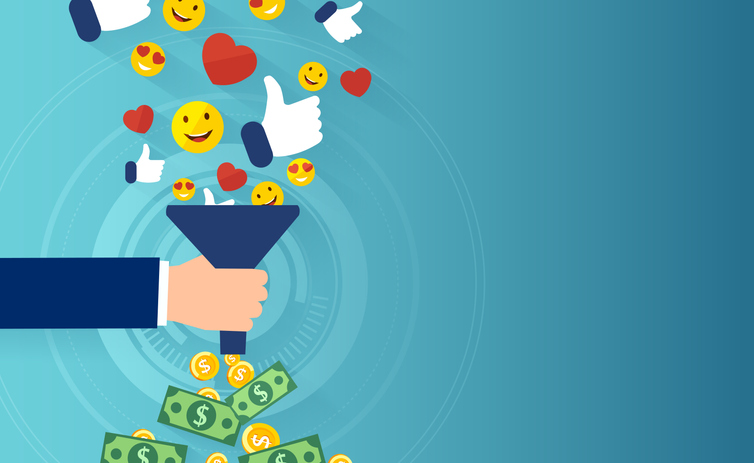 Personal relationships still form the basis of most company sales strategies. Nothing can replace the personal touch, right? Well, it's certainly true that when it comes to closing that deal, making a connection with your prospect is essential.
However, research tells us that content marketing can play a significant role in drawing people into the sales funnel in the first place.
Here we share some ideas on how content marketing can support your sales efforts.
Use content to support your first impression
You only get one chance to make the right first impression. Great content can support that all-important first impression by kick-starting a conversation with a potential customer. In fact, personalised content explicitly directed at potential customers is one way to draw them in.
Make sure marketing emails are personalised with a name rather than just 'Dear Customer'. Consider live streaming on Facebook or Instagram a Q&A session with clients and prospects. And think about hosting a webinar that troubleshoots common issues or takes prospects through current industry best practice.
Use content to build customer relationships
Did you know the average business loses 20 per cent of customers by not investing time and effort in ongoing relationships? Or that it costs five times more to acquire a new customer than it does to keep an existing one?
One critical way that content marketing can support additional sales in your business is by nurturing customer relationships. Regular contact with clients through engaging newsletters or value-added blog articles makes all the difference.
The US chip manufacturer Lay's went a step further with their 'Do Us A Flavour' campaign. This social media campaign invited customers to help choose the next chip flavour to be developed by the company. The promotion was incredibly successful, with over 14.4 million submissions received.
Use video content to engage in new ways
Not all content needs to be text-based. In one recent survey, 43 per cent of respondents stated that they would prefer to see more video content from their favourite brands.
Video can be a powerful supporting tool for any stage of the sales process. A video demonstrating your product offering is a great way to get your message across on any platform, whether it's social media or email. Why not follow up with video case studies or testimonials to get your prospect excited about your offering and the pain points you can address.
Undoubtedly, it's a tough market out there, especially with an ongoing global pandemic. Any advantage you can muster to close the deal has to be worth the investment. Content marketing offers a budget-friendly and highly effective way to support your sales efforts.
Why not give it a go and see for yourself.
For more expert help and advice, get in touch with us here at Write Solutions.