Why Even Small Businesses Need A Blog
Blog
Blogs increase website traffic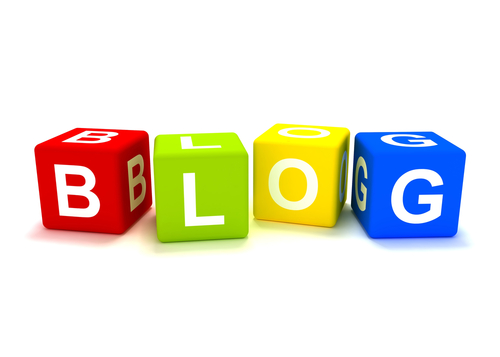 Nowadays, most businesses know that having an online presence is an absolute must. In addition to a website, the majority of companies will also have a presence on social media as well as pay-per-click advertising such as Google AdWords or Facebook ads. For small businesses though with a limited number of hands on deck, sourcing content and driving traffic to your website is a demanding task. What would you give for a helping hand? Well, have you considered the value of a blog? You see a blog can kill two birds with one stone: it will generate content that you can share across your social media platforms and it will help to drive traffic to your website without the need for paid advertising. How? Well, let's look at how a blog can strengthen your brand and engagement with customers.
Blogs Increase Website Traffic
Google loves blogs! More often than not your website will have static content that rarely changes. By contrast, new content on a regularly updated blog will be picked up and indexed by search engines which means blogs are the perfect tool for taking your SEO strategy forward. What's more, focus on relevant key words in your blog and you'll be driving highly targeted traffic to your website. Quite simply, blogs will help you to climb up the SEO rankings so that you'll be getting noticed by more potential customers. And you won't be forking out money on pay-per-click advertising either.
Blogs Help You Engage With Customers
Blogs are a great way to build a loyal community around your brand. Develop two-way conversations with your community by creating a comments section on the blog. In this way you can regularly interact with customers, exchange views and obtain valuable feedback. What's more, you'll also be developing brand advocates who can take your word-of-mouth marketing to another level.
Blogs Make You Industry Experts
Having an engaging, well-written blog with content that adds value to the reader will see you develop a reputation as an industry expert. Your blog will become the go-to site for those looking for insights, new ideas or solutions to an issue. And it will enhance the authority of your brand within the industry as being innovative and credible.
Getting Started On Your Blog
Here are some tips on how to get going with a blog:
Quality over quantity. Don't post content just for the sake of it. Make sure that it offers real value to your target audience.
Regularly update content. You don't want your readers to drift off elsewhere and you don't want to slip down the SEO rankings so make sure you post something new at least every two weeks.
Market your content. Promote your blog at every opportunity. And use the treasure trove of content your blog will generate to post updates on social media platforms.
And so for small businesses where resources are often limited, a blog can add real value. If you want to develop strong relationships with customers, strengthen your brand's reputation and drive traffic to your website without having to pay for it, then a blog is the way to go.
Better still why not get in touch with us here at Write Solutions and let us do it all for you! Contact us today.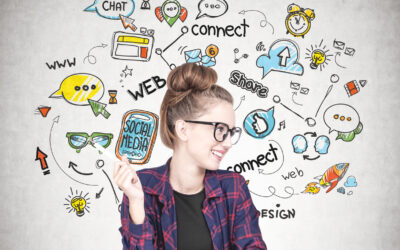 If you want a website that really drives business success, you need a website strategy. Find out how to create a killer website strategy for your business.
read more