Five Family & Budget-Friendly Auckland Activities
Blog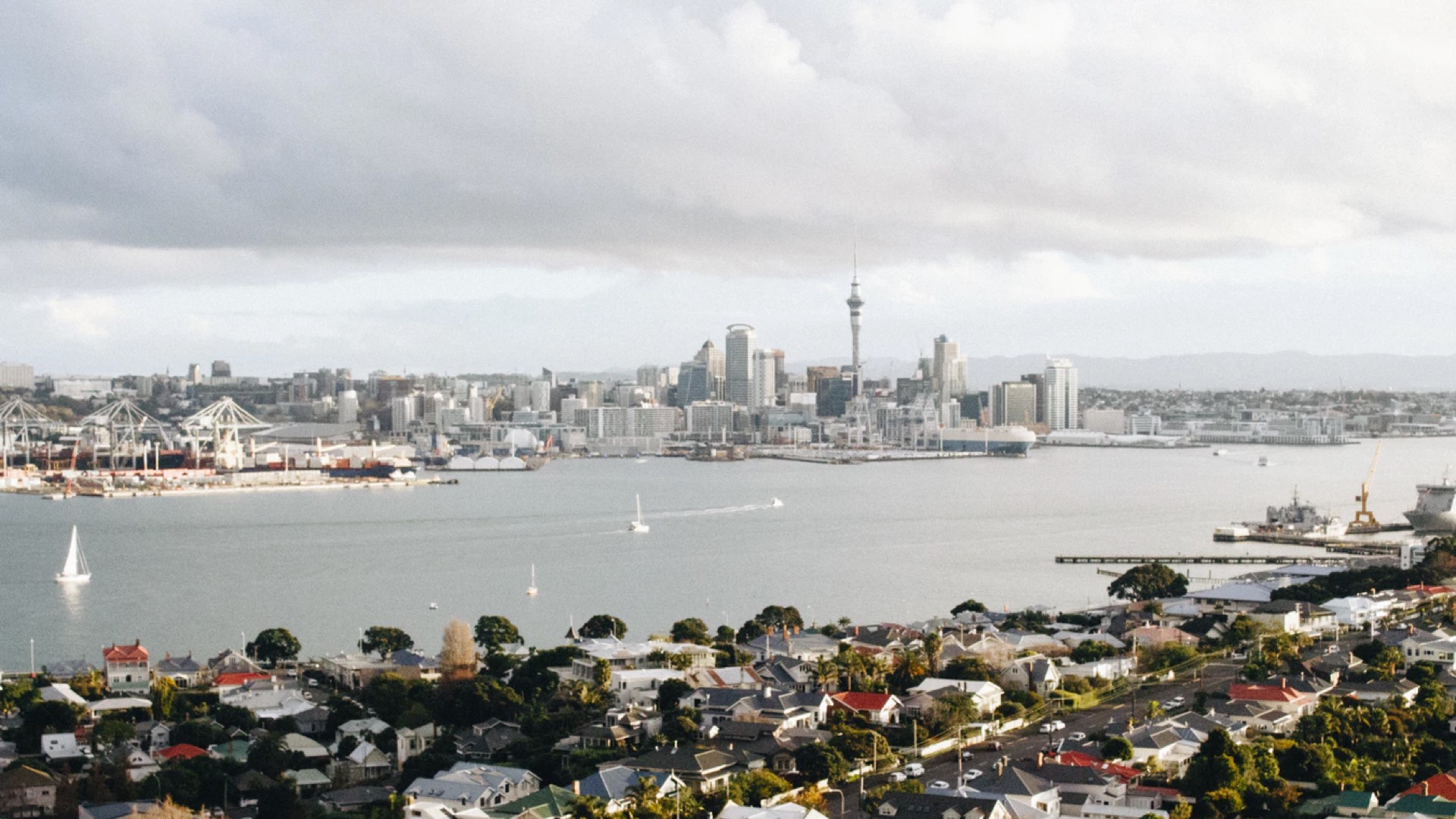 Are you suffering from the back-to-work blues? It can certainly be hard to return to the daily grind after all that sand, sea and surf over the holidays. And so, if you find yourself longing for your next escape, then the truth is there are plenty of great activities on offer right here on your doorstep. In fact, Auckland tends to be quieter and less stressful during the summer, so why not try out our list of family and budget-friendly activities to keep yourself going until your next vacation.
1. Strawberry Picking
Summer just isn't summer without strawberries, right? Pick your own is a fun activity for the whole family. Why not make it a competition to see who can find the yummiest, juiciest strawberries. The best strawberries around town are undoubtedly Sweet Red Strawberries. Their pick your own farm is located at 61 Bradly Road, Helensville and they also have a farm shop at 68 Fred Taylor Drive, Westgate.
Pick your own is open until Waitangi Day so there's still plenty of time to get your fill of strawberries. And after all that hard work who can resist a well-earned strawberry ice cream or fresh smoothie to polish off a great day out.
2. West Coast Beaches
If you simply can't do without another fix of sun, sand and surf then take yourself off to Auckland's iconic west coast beaches.  You're spoilt for choice with the likes of Muriwai, Piha, Bethells and Karekare. Wild, dramatic and largely unspoilt, the west coast beaches offer fantastic surf, rolling black sand dunes as well as rocky coastlines. Refresh and renew yourself with a stroll along the beach and watch the surfers navigate the pounding waves as you breathe in the crisp sea air.
Beautiful though they undoubtedly are, the west coast beaches are also some of the most dangerous in the country so make sure you take extra care and only swim when the surf life savers are on patrol.
3. Kitekite Falls Track
Combine a day out at Piha with a tramp along the recently reopened Kitekite Falls Track. The track has been completely upgraded to protect against kauri dieback and has newly installed cleaning stations. Pick up the track at the end of Glen Esk Road in Piha and then follow the boardwalk as it meanders alongside the stream through the rainforest.
Suitable for all ages and fitness levels, the walk takes about an hour in total and you'll be rewarded with views of the stunning layered waterfall and large pool at the bottom which is perfect for swimming. What's more, there are some lovely, sunny picnic sites on the banks of the stream to enjoy a picnic or a few moments rest and quiet reflection along the way.
4. Get On Your Bike!
There's never been a better time to be a bike rider with the number of dedicated cycleways around Auckland increasing all the time. There are in fact hundreds of interconnecting routes to enjoy across the whole city, whether it's for fitness, leisure, family days out or even to commute into work.
Our favourite is the Auckland waterfront shared path. A gentle 10km ride that takes you from Britomart in the central city out to St Heliers, the entire route is now off road and follows Auckland's waterfront with stunning views of the Waitemata Harbour and Rangitoto Island beyond. You can stop off for a coffee or an ice cream at the many cafes, coffee shops or restaurants that line the route.
5. Visit Auckland's Museums
And if your day off from work coincides with a rainy day, then why not use it as an opportunity to explore some of Auckland's word-class museums? Choose from the iconic Auckland Museum, Maritime Museum or the Torpedo Bay Navy Museum. Free for Aucklanders, these museums also offer exciting and enriching holiday programmes to engage the younger members of the family. And if you're visiting the Maritime Museum, be sure to also book up for the very reasonably priced Ted Ashby heritage sailing. Offering a one-hour leisurely sail, the Ted Ashby is a great way to experience Auckland's harbour.
So, if you're keen to keep that carefree holiday feeling going for just a bit longer, then the truth is you don't have to travel too far. There's plenty on offer right here in your own backyard. Whether it's surf, sand and sea, native bush and magical waterfalls or a dose of culture, Auckland has the lot. Rather than taking it for granted, use this list to get you started and go out and explore all of Auckland's riches.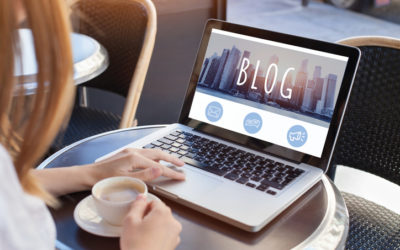 Find out some common reasons why blogs fail to attract readers. And, more importantly, discover what you need to do to improve performance.
read more